Burn fat with a total body cardio workout routine for just 10 minutes
|
You've probably heard the claim that muscle burns fat so building muscle is an effective way of fighting fat. The high calorie-burning attributes of a cardio workout, be it on the machines or in aerobics sessions or an hour of jogging, have been hailed for decades by fitness experts. And it is indeed true. A ten minute cardio workout can help you to shed 60-100 calories per session. This strengthens the heart and lungs, increases bone density and reduces stress. Even mental illnesses like depression and anxiety can be reduced to a large extent thanks to cardio workouts.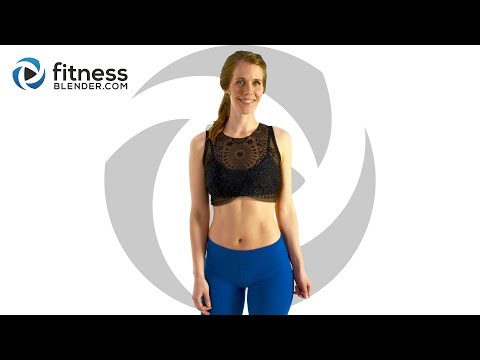 Burns calories
Cardio exercise is a movement that improves your heart rate and increases blood circulation throughout the body. If done at a pace that is not too intense for your body, it can burn stored energy (fat). If you are too intense then the body has no time to burn stored fat and instead it will burn glucose (muscle). That is why it is important that cardio workout routine is done at an average pace for a relatively long period of time (10- 30 minutes). Some of the cardio workouts include –
High knee pulls
Chest open up
Butt Kicker & arm swings
Up & over steps
Deadlift fly
Toe touch kicks
Jumping Jacks
Boosts energy
Don't strain yourself in the eagerness to shed weight. You may land up with a sprained ankle or injured knee. Take it slow; at your own pace and see yourself transform into a shapely you.